GETTYSBURG, PA: Several Adams Electric Cooperative employees earned promotions during the spring and summer of 2020 in the operations department.
In March, the co-op promoted Ryan Gelnett, of Shippensburg, and Jason Stanley, of East Berlin, to second year apprentices. Both began as first year apprentices in 2019.
Tyler Miller, of Windsor, was promoted to journeyman first class in June after beginning with Adams in 2014 as a first-year apprentice.
Shane Atherton, of Aspers, was promoted to journeyman second class in July. He began with the co-op in 2017 as a third-year apprentice.
In August, Gary Hodges, of Orrtanna, was promoted to journeyman third class. Hodges began with Adams Electric as a second-year apprentice in 2017.
Also, in August, April Krumrine, of Hanover, was promoted to warehouse clerk A after beginning with the co-op in 2017 as warehouse clerk B.
Adams Electric Cooperative is a not-for-profit, member-owned electric distribution utility serving 32,500 member-accounts in Adams, Cumberland, Franklin, Perry and York counties. Adams Electric is an equal opportunity provider and employer.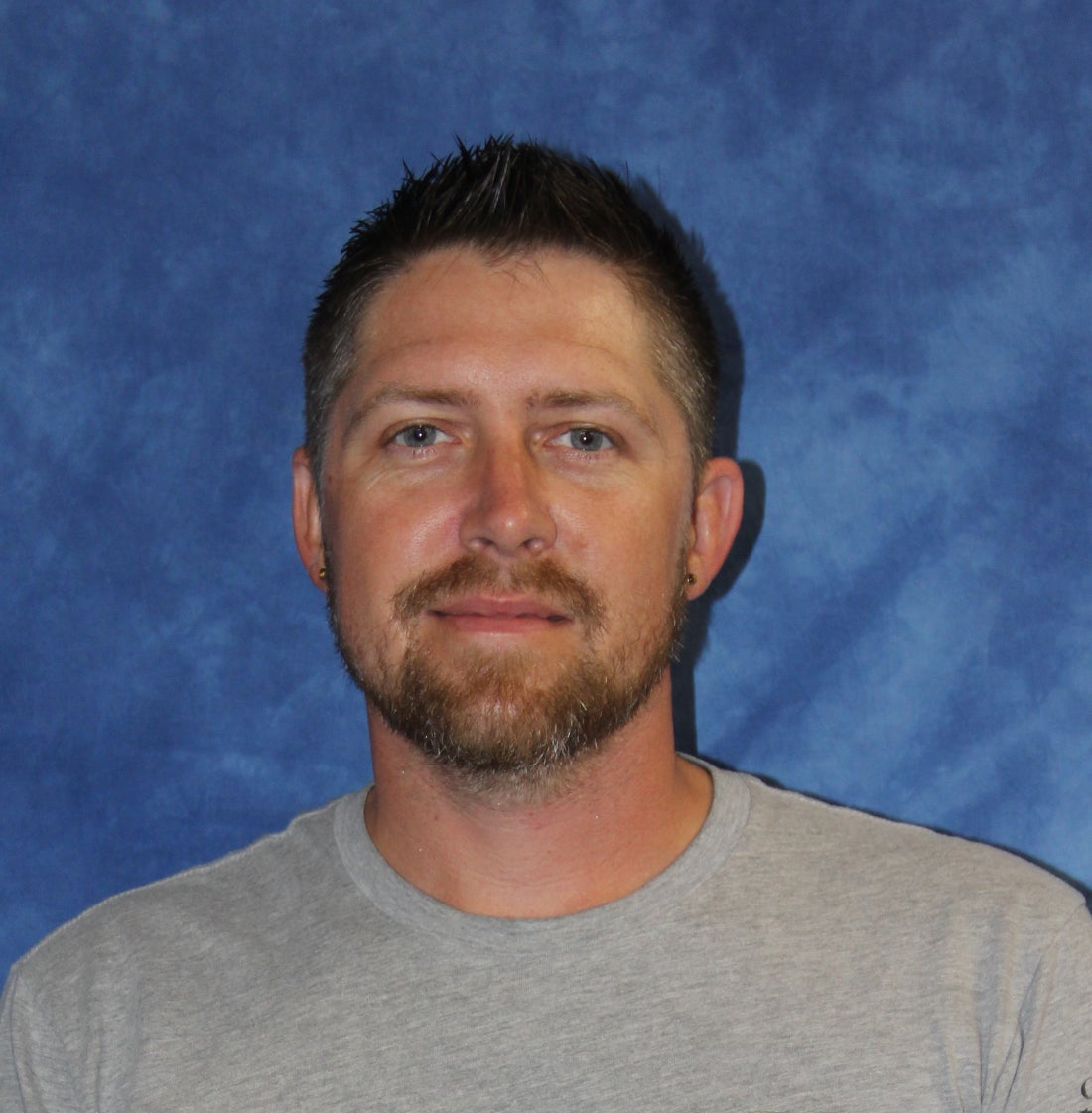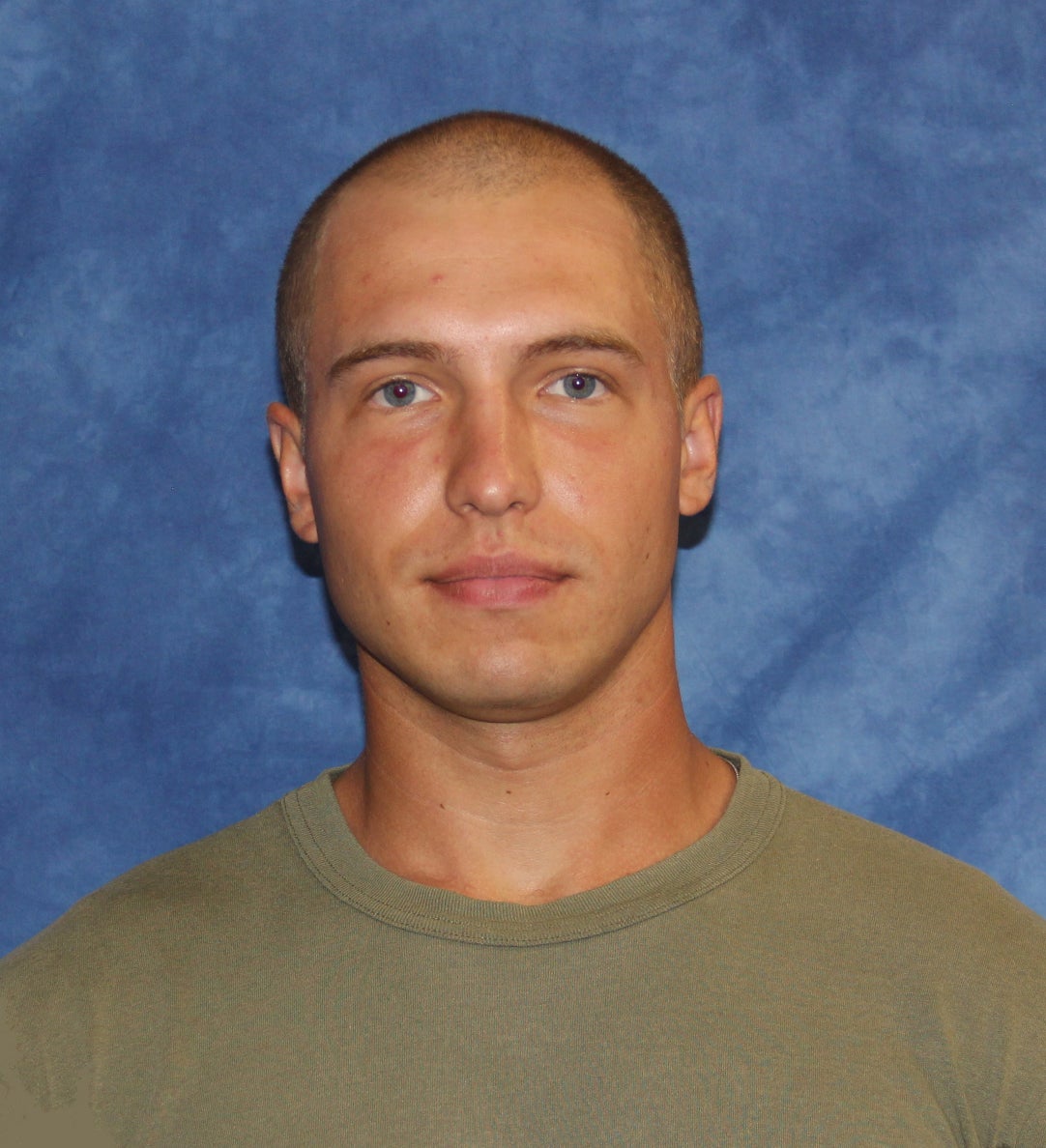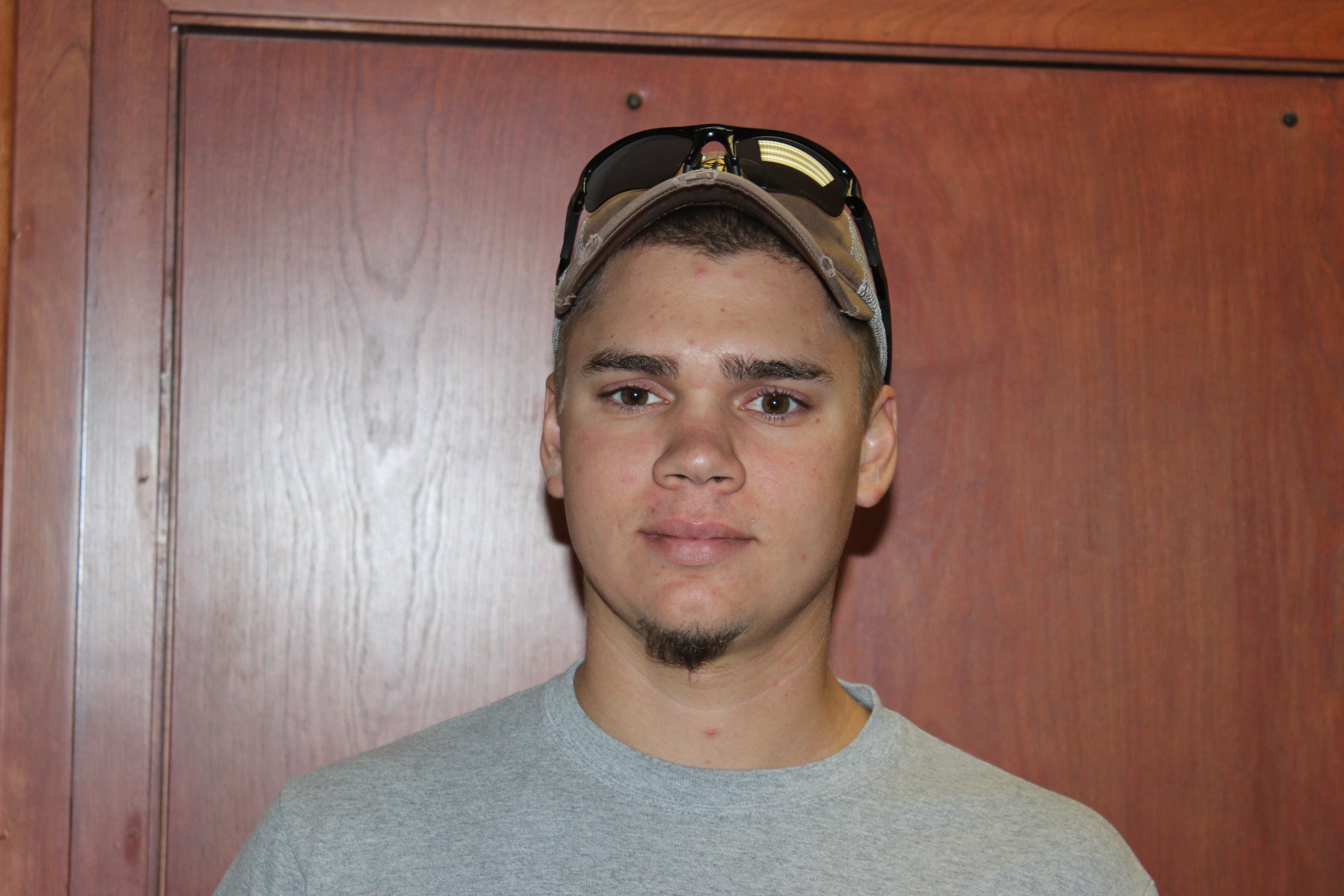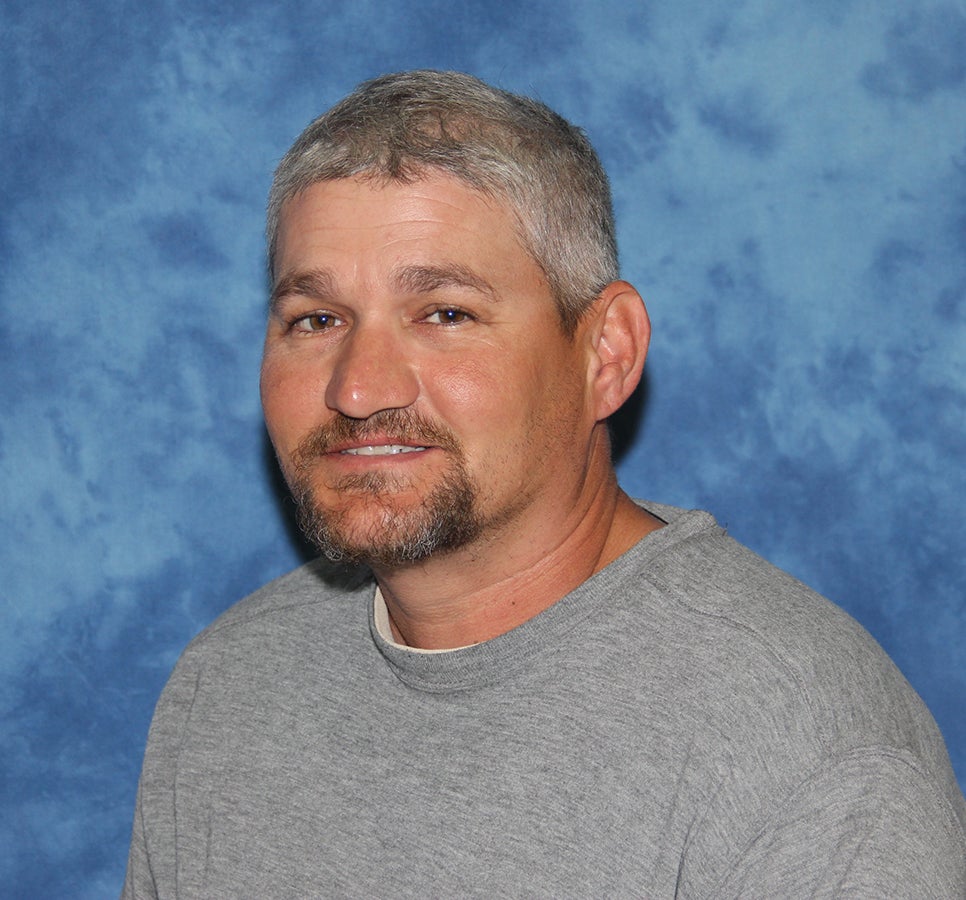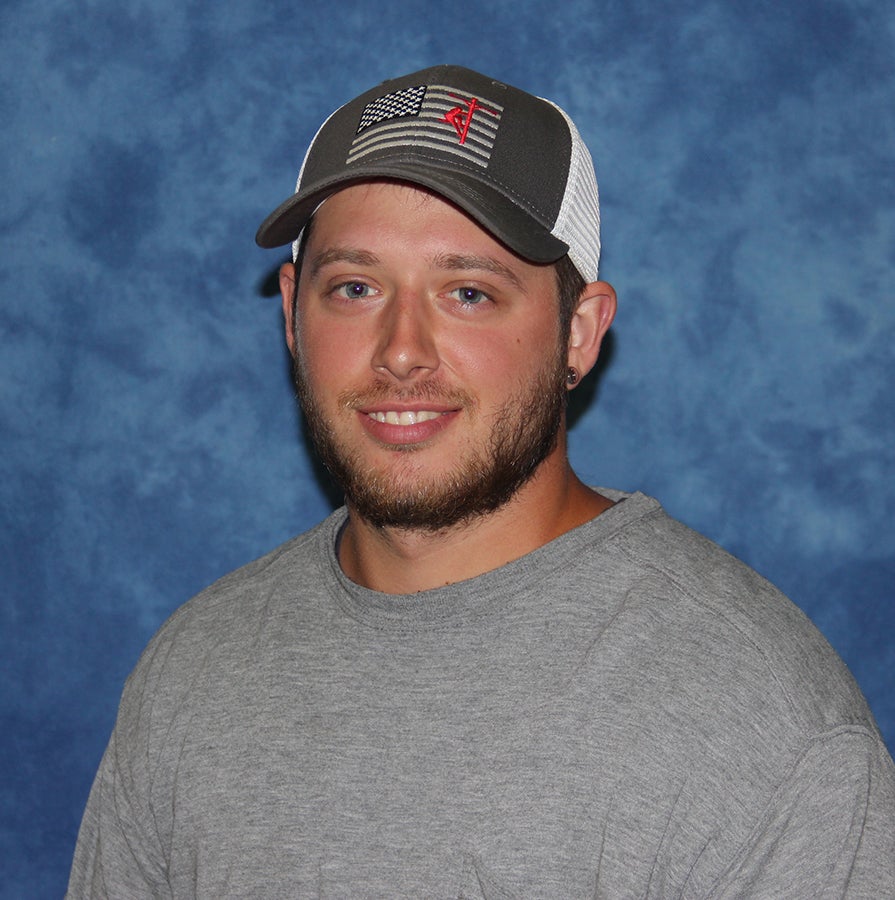 .