20/20 Vision: Reliable. Stable. Responsive.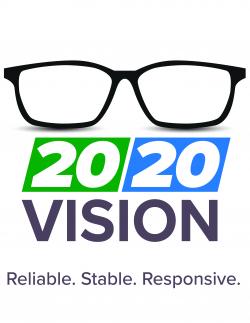 Welcome to the 2021 Adams Electric Member Meeting!
While all of us here at Adams Electric would love to be seeing you face-to-face over a nice, warm meal - the health and safety of our employees and members are our top priority.
The welcome video below and the posted agenda will help you navigate through the information on this page.
Director Election Candidates
Welcome to the 2021 Member Meeting!
CEO/General Manager Steve Rasmussen welcomes members and guests to the event!